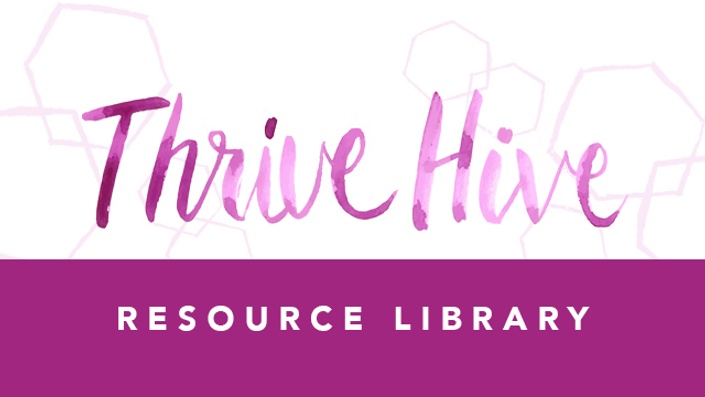 Thrive Hive Resource Library
Equipping you with actionable resources for your role as a woman in leadership.
Enroll in Course
Thrive Hive: A community of female business owners
Equipping you with resources in your pursuit of balancing your awesome business with the demands of life as a woman in a supportive community of other people just like you!
You'll gain instant access to all of this when you join:
*An exclusive community of female business owner who know the unique things you're going through as a woman with a business who can offer advice, a listening ear, and life-giving encouragement (Valued at $20/mo.)
*New worksheets each month that focus on all areas of your business: marketing, accounting, social media, processes, procedures, & policies, client retention, growing your business, business planning & goal setting, and more. (Valued at $20/mo.)
*A new Topic of the Month introduced on our Facebook community page on the first Thursday of the month
*New audio trainings each month that focus on the Topic of The Month and explore it in depth from business coach Brooke DeBoer. The audio trainings will also occasionally include interviews from our Thrive Hive members, exploring how they do what they do and lessons learned along the way. (Valued at $20/mo.)
*New inspirational art printables each month to get you motivated and in the mood to work. (Valued at $10/mo.)
*New customizable templates each month for various areas of your business (examples include mission statement, core values, and vision boards) (Valued at $10/mo.)
Join us today at our crazy low introductory price starting at only $34 a month! (Total value is $80/mo.!)
All The Best,
-Brooke
HOW THRIVE HIVE CAME TO BE:
Hi, I'm Brooke and I'm the founder of Thrive Hive! I am mom of three and have had my own businesses since 2011. I've been part of a co-working community in one shape or another for some of that time, worked from my home office for several years, had an office in a cool little downtown in Michigan for a year, and have had plenty of different childcare situations to make it all work. Sort of. After I had my third baby in 2018, I was desperate to find another co-working place to be a part of, because I missed the entrepreneurial energy that seems to radiate from those kind of places and because working from home got lonely. My deepest wish was to find a community to be a part of that was made up of mostly women--- the kind of place where my kids could play while I got some work done and got to exchange ideas with other women who understood my drive to keep working on growing my business and also try to do motherhood well. Both are important to me, and I exist best in this world when I am thriving in both of those areas of my life. After much fruitless searching, and realizing that I did actually want to work in my cozy home office, but that I needed the community too, I came up with the idea of a virtual community that could be everything I was looking for! I wanted it to have a sense of community, full with resources I could use, guidance when I needed it, and a place to foster relationships with like-minded people. So I made it for you as much as I made it for me.
Ladies, let's do this. Let's build our dreams TOGETHER.
I'd like to propose a toast to being Better, Bolder, Brighter, and MORE FUN than BEFORE!

Come join me on this fun journey and let's make this community the very best it can be.
xo,
-Brooke
Your Instructor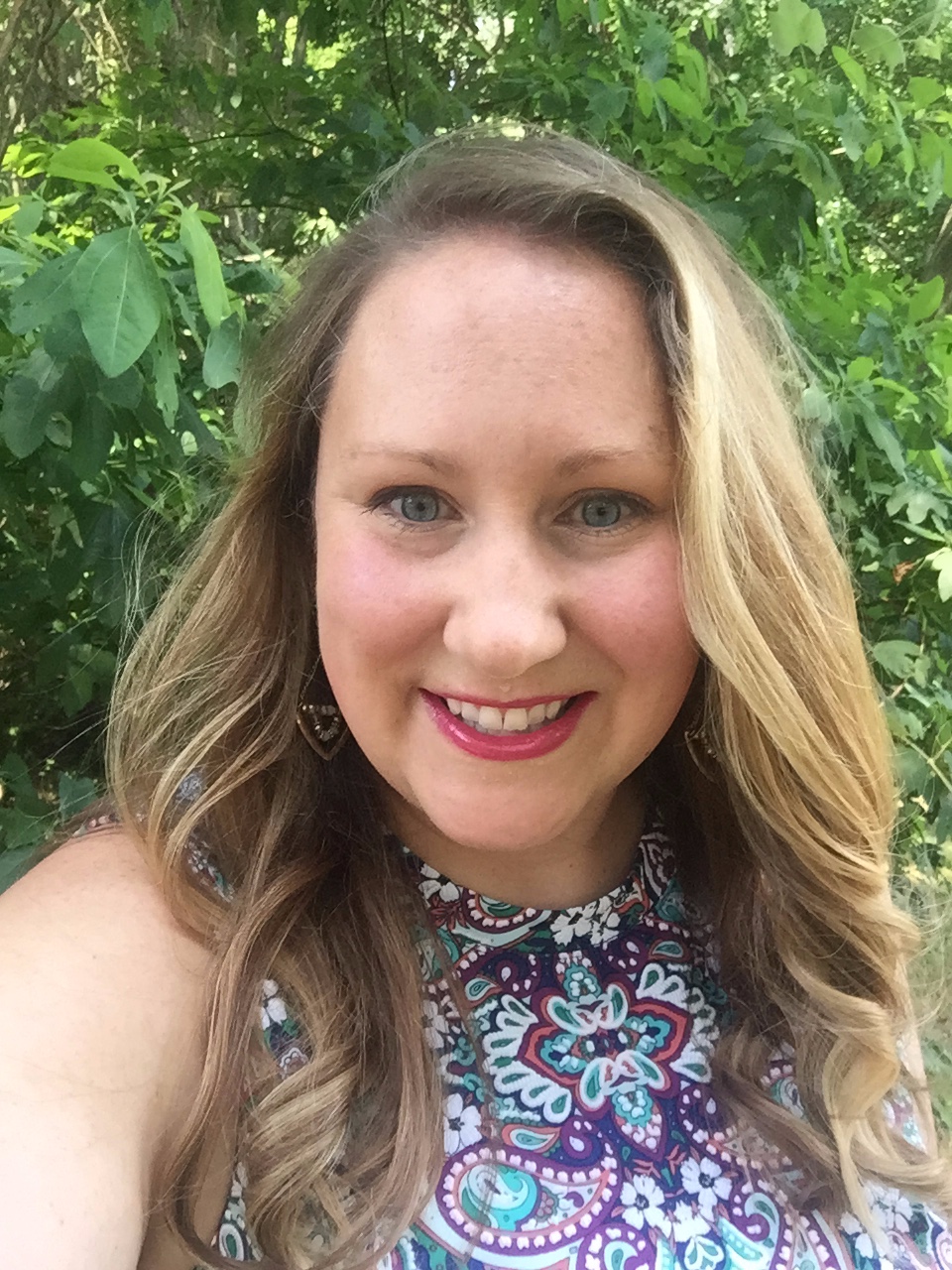 Brooke DeBoer is a Positive Mindset Business Coach, Interior Designer, and Motivational Speaker. Her life's mission is to empower and equip fellow female entrepreneurs in their pursuit of balancing awesome businesses with the demands of life as a woman. She has had her own business for eight years, been married for ten years, and has been a mom for seven years. She does her best to be positive in all aspects of her life and she leans on Jesus daily to do the work He has called her to.
Course Curriculum
Start Here
Available in days
days after you enroll
Audio Trainings
Available in days
days after you enroll
Worksheets, Checklists, Templates & Workbooks
Available in days
days after you enroll
Frequently Asked Questions
When does my access to the content start and finish?
Your access starts now and goes for as long as you have purchased a membership. Content in the Resource Library is always being updated, at least 2 times per month. The private Facebook conversations page are restricted to active members only.
What if I am unhappy with my membership?
We would never want you to be unhappy! If you are unsatisfied with your purchase, contact us in the first 3 days for monthly memberships and within the first 30 days for annual memberships and we will give you a full refund.
Hey Girl, I know you're trying to find balance doing womanhood in this modern age well and doing all the things you need to do to make your business successful. I know, I totally get it. It's hard, right!? And you've been the giver to everyone in your life and maybe you've been taking a backseat.
Don't waste another minute doing anything but thriving with a group of like minded business women who, together, are improving the balance doing the things they love and enjoying the life and business they want!
Can you take a time out and take some time for you? I know you need this.
Join us!
Here's what you'll get access to when you join:
- Worksheets (everything from a business plan to financial to your social media game plan). New worksheets added monthly.
-The Thrive Hive Workbook (trust me, you need this! It will get you organized in a practical way)
-New inspirational art printables each month
-New audio trainings from business coach Brooke DeBoer each month
-Access to the exclusive members only Thrive Hive facebook group
So what are you waiting for? It's being offered at the lowest price it ever will be, at the introductory rate. The price will be going up for sure, so don't wait! Join now.
I'd love to have YOU be part of this, sister!
All The Best,
-Brooke